This is the second article in the Marketing Machine article series. I'm going to show you how to become effective using social media to stay connected to customers and generate income:
Decide which kinds of social media work for your brand
Automate social media to make it easy
Create social media posts that sell
Get website visitors with social media ads
Turn web traffic into real clients with landing pages
Us analytics to do everything above--cheaper and faster
To build durable customer relationships, you need your own website.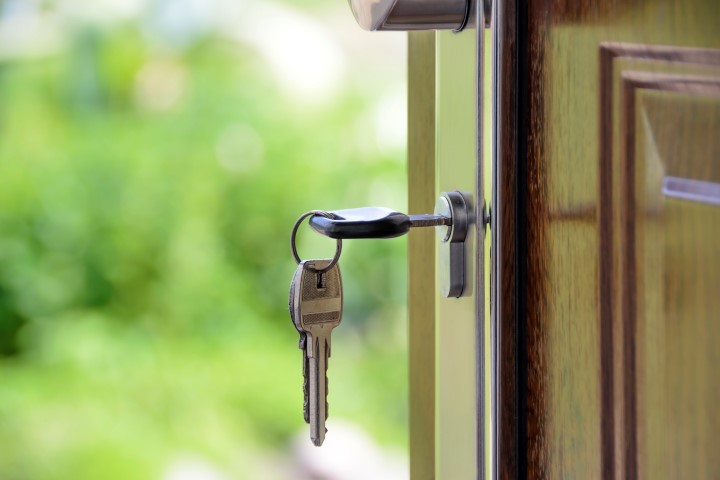 All the pieces of online marketing--the ability to track visitors, test ideas, measure results, and build a client base--revolve around your website. This is the heart of the Marketing Machine. Every service or tool you use feeds into your website, because this is where you build durable, recurring customer relationships. Social media platforms may be perfectly willing to sell you market-segmented ads, but you don't own it--you're just renting space in their shop. The connections and relationships they sell you are transitory and variable, depending on how they choose to promote your posts (or not). Without your own website, you're not in control, and they can raise the prices or cut you off at any time. With your own site, you are less dependant on any one channel of clients and can easily switch advertising platforms to suit your strategy and budget.
As I discussed in my previous article, having a few social media accounts with your contact info isn't really "marketing" anymore that listing your number in the yellow pages is an "ad". Don't get me wrong, it's essential. If you want customers to contact you, list your number. If you want them to find you, update your hours and your location for heaven sake! And yes, by all means, you should reply to customers' comments online.
WordPress vs. Wix
Content management systems (CMS) like Joomla and WordPress make fully functional, scalable websites cheap and relatively easy to create. All you need is a hosting provider and a domain name, and you could have the beginnings of a professional-looking website in an afternoon for around $20. A smaller brochure-type website typically contains a few pages with information about your business and a way to contact and/or locate you. Joomla and WordPress are also able to easily create new pages, connect to social media, and (most importantly) add the plugins you'll use to test the website and social media marketing.
But what if "relatively easy" isn't good enough? Should you go with Wix, Weebly, or your hosting service's automatic website builder? Not if you intend to build your own Marketing Machine. The limited ability to add plugins and run tests is the main reason to avoid the "all-in-one website builder tools". These apps provide a quick-and-easy online branding, but will not work for the Marketing Machine because they cannot test or manipulate web traffic. On the plus side, they do have built-in analytics and SEO tools to gain organic traffic via people searching for you. And they will temporarily keep an up-to-date internet presence until you can build or purchase a real website, which is certainly better than nothing.
I will say this: Wix can turn out a beautiful little site pretty darn fast, but I could only recommend it if you're unlikely to see a benefit from social media marketing because you 1) already get plenty of business another way (foot traffic, word-of-mouth, networking, etc.), and 2) will be easy to find in a web search for "business type" and "location", and 3) if what you sell isn't scalable, with a hard limit on the number of hours or items available. If that describes your business, then you may do perfectly fine with a simple, searchable web presence. However, if you need to find customers and close more business, then you need an online marketing strategy.
"Yes, I need a real site, but..."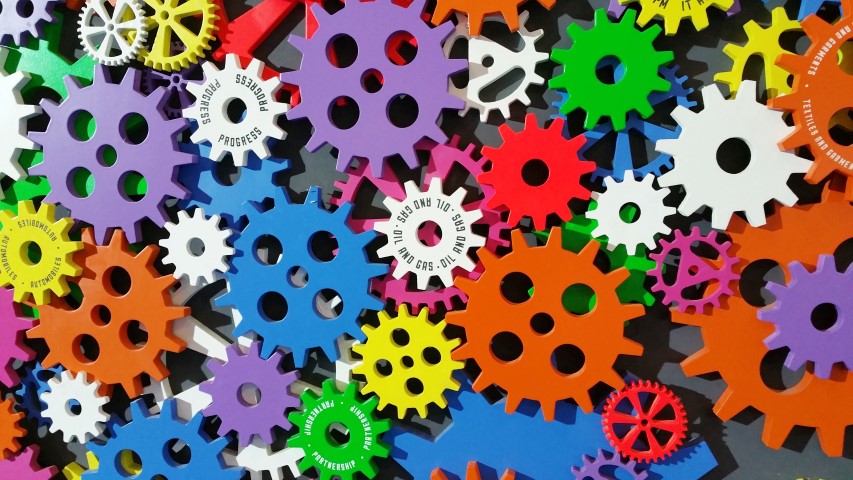 What if you need a website, but you don't have the time or skills to build one as quickly as you need it? Getting the Marketing Machine up and running doesn't have to be cost-prohibitive if you are willing to do some of the maintenance after it's built. Putting up a small-but-flexible professional website with marketing tools can be surprisingly affordable if you're willing to run your own marketing campaign. And if the new business you're getting begins keeping you too busy to continue managing your own online marketing--congratulations! "Too much business" is a very good problem to have, but we can help with that as well.
Still can't decide the best way to get a website up and running? Want to know more about how to build your own site? I'd love to help you find solutions for the challenges your business faces with online marketing. Email me at This email address is being protected from spambots. You need JavaScript enabled to view it. to set up a free 30-minute consultation. Better yet, meet me in person at one of our Meetup events.