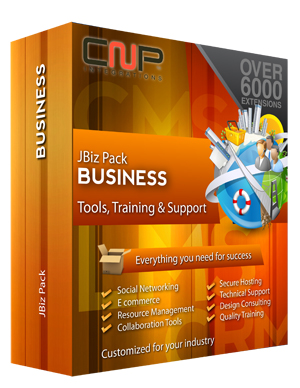 Joomla for Business Solutions
Businesses and enterprises are adopting the next generation of web technology and are leveraging the power of the Joomla! CMS to meet the challenges of building and nurturing customer relationships.
Joomla is one of the world's most popular CMS platforms and is the number one choice for open source content management solutions for small, medium, and large businesses today. Since 2006, it has been downloaded more than 30 million times, with a new download every 2.5 seconds. Joomla is one of the most widely translated CMS's, with 64 languages currently supported.
Joomla users can extend their web capabilities by choosing from over 9,400 extensions which are available from the Joomla community at http://extensions.joomla.org
Put the power, dependability, and security of Joomla behind your Education, Training or Learning Management website.

Get More Information about for Joomla for Small Business
For Faster Service Please Call 508-644-1553